High Quality Offices in Midlothian
At The Vineyard Business Centre, our office spaces are ideal for small to medium sized businesses. Located in the countryside, our prices are incredibly affordable. All our offices are modern and internet capable, ensuring that we meet all your business needs.
For more information or to arrange a viewing, please give us a call or send us a message using the enquiry form below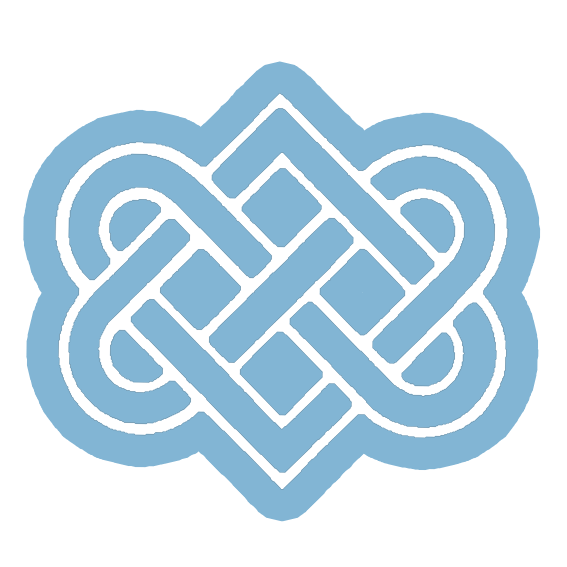 © 2017 by Vineyard Business Centre.