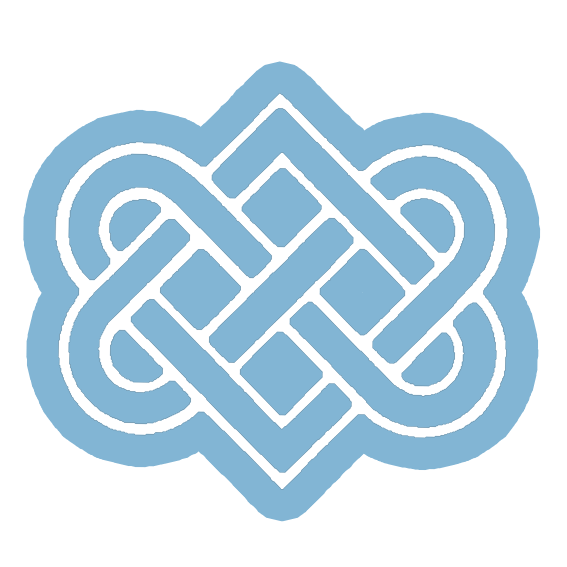 If you are thinking of relocating your established business, need a local satellite office or if you are a startup business looking for affordable office space in Midlothian, you are in the right place.
​
At The Vineyard Business Centre, our office spaces are ideal for small to medium sized businesses. Located in the countryside, all our office suites are finished to a high standard and internet capable with everything a modern business needs.
​
​Finding an office in the Midlothian area can be tricky and
mostly concentrated in main town centres where simple
things like parking can be a tricky. Securing a commutable
location with the associated cost makes it difficult and
expensive.
​
Businesses located at the vineyard business centre take
these things for granted. Find out more by exploring our
website or contact us now for more information.
Incredibly competitive rents
​
Stress-free alternative to commuting into Edinburgh
​
High speed internet and LAN access
​​
Modern offices in a rural, yet accessible location
​
Two buildings offering up to 6000 sq ft
​
All our offices are Cat 5 wired for internet and local networking
​​
HIGH QUALITY OFFICE SPACE
The World at your Fingertips
High speed internet and
LAN access in every office
Only 30min from Edinburgh City Centre