High Quality Offices in Midlothian
At The Vineyard Business Centre, our office spaces are ideal for small to medium sized businesses. Located in the countryside, our prices are incredibly affordable. All our offices are modern and internet capable, ensuring that we meet all your business needs.
Incredibly competitive rents
​
Stress-free alternative to commuting into Edinburgh
​
Professional offices with internet / LAN access
​
Ideal for small to medium sized businesses
​
Short- and long-term leases available - please phone to discuss
​
​
Beautiful, stone-built buildings carefully converted for modern use
Modern offices in a rural, yet accessible location
​
Two buildings offering up to 6000 sq ft
​
All our offices are Cat 5 wired for internet and local networking
​
Offices from 270 sq ft to 718 sq ft in size
​
​
Potential storage space options also available
​
Open 24 hours a day, 7 days a week, all year round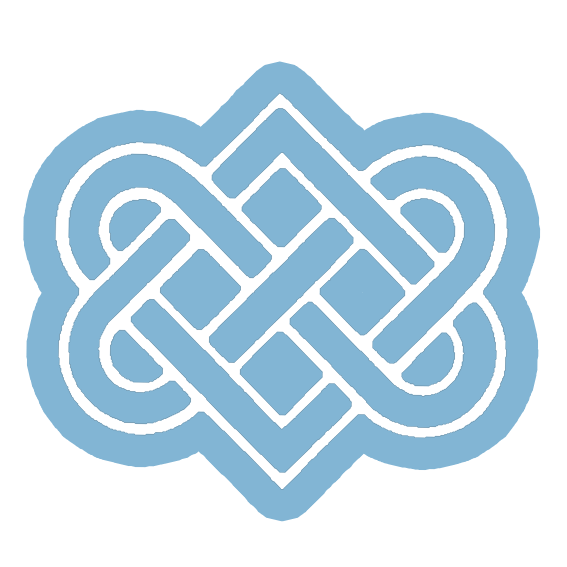 Click on a room below for more

details...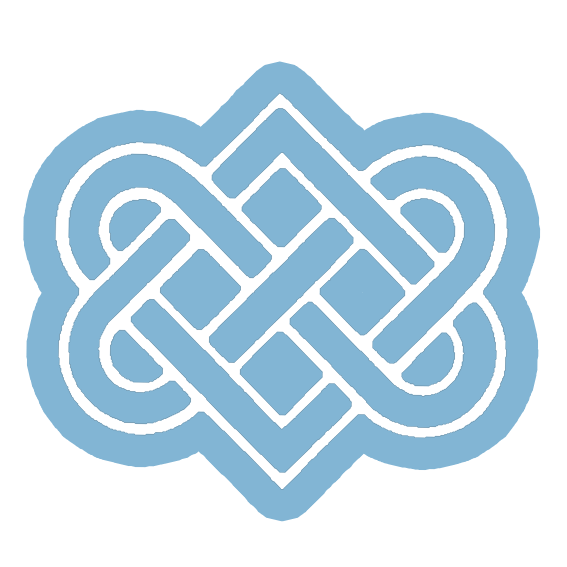 © 2017 by Vineyard Business Centre.