Location
Our countryside location, which is easily accessible from the A7, A68 and the Edinburgh City Bypass, provides the perfect alternative from which you can effectively conduct your business.
Our peaceful location takes all the stress out of running your business and we are sure that our office spaces can meet all your requirements.
A New Concept in Office Accommodation
At The Vineyard Business Centre, our office spaces are ideal for small to medium sized businesses. Located in the countryside, our prices are incredibly affordable. All our offices are modern and internet capable, ensuring that we meet all your business needs.
History
​
In Roman times, under the Flavians around the year AD69, the auxiliaries usually served far from home under officers of different nationalities from themselves. They wanted to settle down and growing vines made them feel more at home. Between the years 71 and 84 their province was enlarged to include Scotland and Wales with Gnaeus Julius Agricola even reaching the Highlands. There is evidence that vines were grown in this area.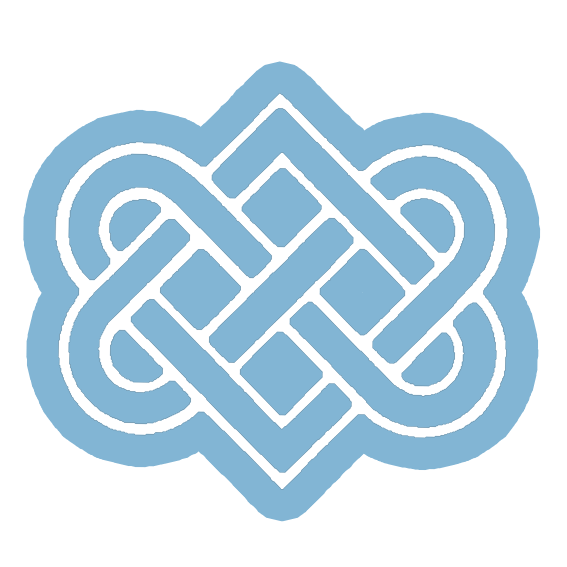 © 2017 by Vineyard Business Centre.